Big Fish Makes A Splash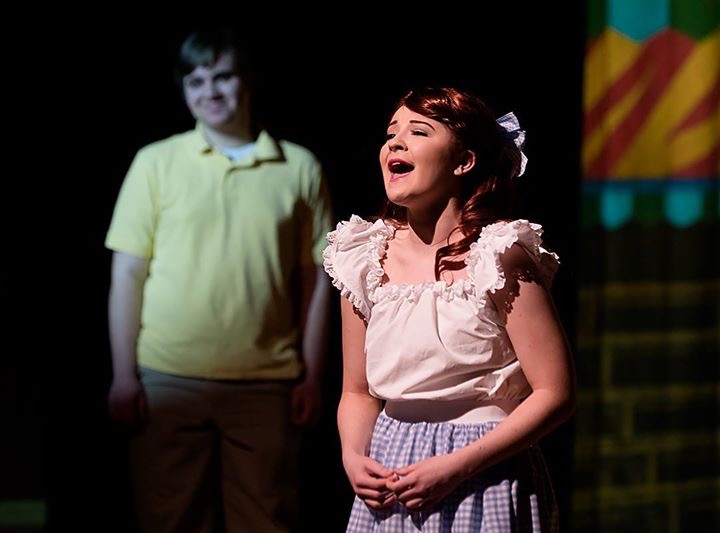 It seems like every year Victor seamlessly pulls together a new musical. This year however the cast and crew have gone above and beyond in creating 'Big Fish' the musical.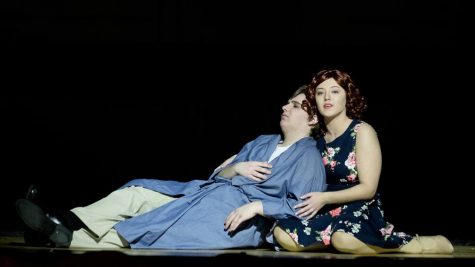 Big Fish is the story of Edward Bloom's search for greatness, trying to be a big fish in a small pond. Out there on the road Edward finds himself surrounded by many colorful characters including a fortune telling witch, the curliest haired girl in Ashton, an agoraphobic giant, a beautiful mermaid who has lost her voice, a deadly assassin and a ring master with a dark secret. It is only later when he must come to grips with the life that he has led through his estranged son.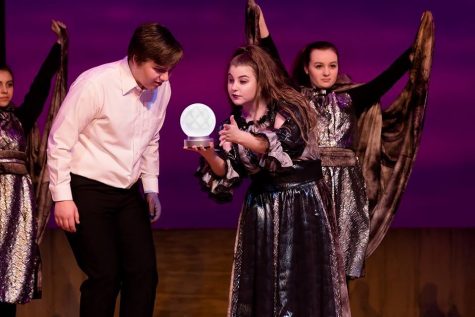 Big Fish is based on the 1998 book written by Daniel Wallace as well as the movie starring Ewan McGregor and Jessica Lange. On its transformation into a musical the same minds behind 'Addams Family' contributed to the short lived musical that only stayed on Broadway for three months.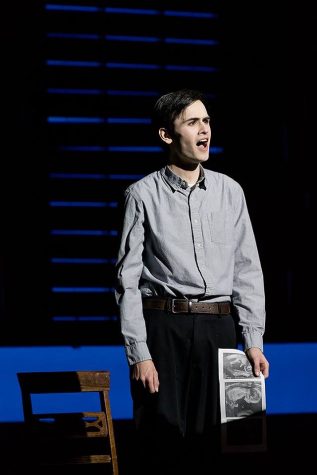 Says Taylor Constantino " The best part of this show has been being in the cast with so many amazing people. In this show it has truly been the cast who have made it special and it has been a fantastic experience to work alongside so many talented actors". Big Fish will be  Taylor's last show at victor after being a part of the Victor Drama Department since 2015 with her debut in 'Pillow Talk'. As a department we all wish her along with all of the seniors in the cast and crew Happy Trails!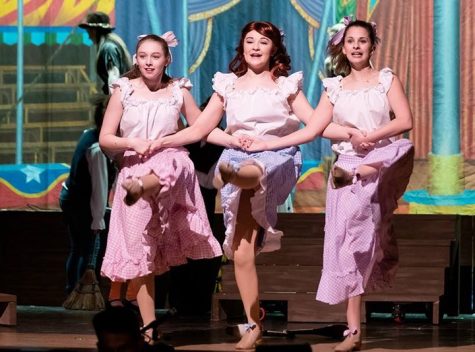 You can see Big Fish tomorrow, Friday and Saturday at 7:00 PM, with an additional Matinee on Saturday at 1:00 PM. Tickets will be 12 dollars for adults, 8 dollars for students, and Free for senior citizens.