The Broken Hourglass – Coming Friday!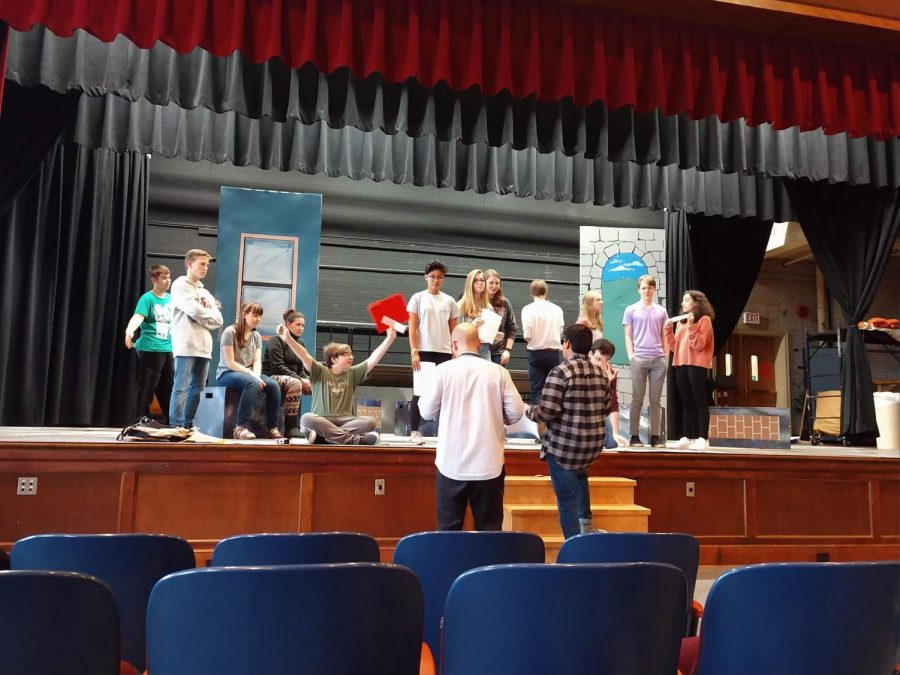 Attention all! The fall play is coming up fast! The Broken Hourglass will open on the night of Friday, November 1st at 7 pm and run two shows the following day, Saturday, November 2nd, at 1 pm and 7 pm. All shows will take place in the VECS auditorium. Ticket prices are $8.00 for adults and $5.00 for students.
This year, the play will be something new and different! Based on the style of the Neo-Futurist theatre troupe, the show is made up of 30-40 short plays, each one written by a member of the cast. The audience will choose the order of the performance, so each night will be a new experience. Some plays even bring the cast offstage, giving a more interactive theatre experience than ever before.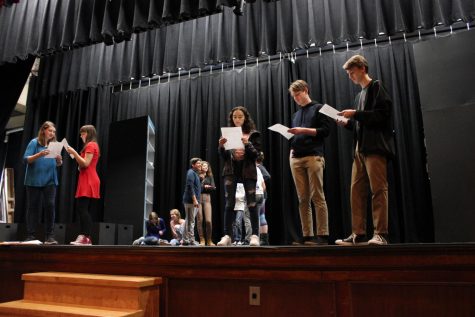 Some of the plays show a more serious take on teenage life. 'Do Not Presume to Know', by Morgan Usselman, highlights adults' misconception that student depression and anxiety comes from social media, when most students would say that the true cause comes from the pressure to succeed in school and society.
On the polar opposite end of the spectrum, 'Juicy Box', featuring Max Ruscio and Brennan Borden, is an absurd comedy about two teenage boys getting into a brawl over a box of Juicy Juice.
If this catches your interest, then consider attending! The cast hopes to see you there on Friday or Saturday!