Top 10 NFL Teams
The 2020 NFL season has been the most interesting season that we've ever seen in some time. Some teams have flown under the radar and caught us by surprise, while other teams were high on the hype-train and didn't fulfill the hype. Here are the NFL teams they should keep an eye on throughout the end of the 2020 NFL season
#1. The Pittsburgh Steelers: The Steelers have yet again proved the critics wrong. Big Ben looks good coming back from Tommy John surgery. Most importantly you can't talk about Pittsburgh without mentioning their defense, getting 3 sacks, and 1 interception through the first six games of the season. The Steelers are 8-0 for the first time in franchise history.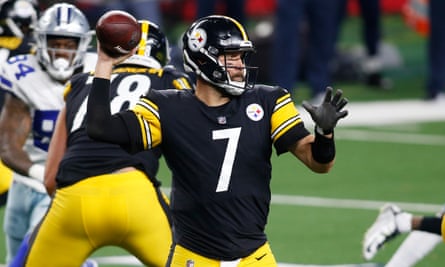 #2. The Kansas City Chiefs: Patrick Mahomes has been on fire this year and is definitely an early candidate for MVP. Their defense has been stepping up a lot and keeping them in the game so they can have a chance at winning. If they keep it up they're going to be back-to-back Super Bowl Champions.
#3. The Tampa Bay Buccaneers: Tom Brady is yet again proving the doubters wrong that he can still play at the age of 43. The Buccs have the best wide receiver duo of Mike Evans and Chris Godwin and now they're adding Antonio Brown. It's going to be interesting to see how Antonio Brown fits into their offense.
#4. The Seattle Seahawks: Russell Wilson has been on fire this year. If the season ended today, he's the MVP. The biggest concern though is their defense: without Jamal Adams, their defense is not the same and they have been letting the other team score a lot. If they can fix their problems on defense and they let Russ cook they can make a deep run into the playoffs.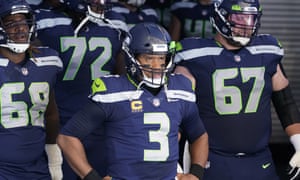 #5. The Baltimore Ravens: Lamar Jackson has been having a good year so far. But he can't play well against playoff teams. Losing to the Chiefs 34-20 and to the Steelers 28-24. It's going to be interesting to see how well Lamar Jackson plays against Pittsburgh again and Tennessee.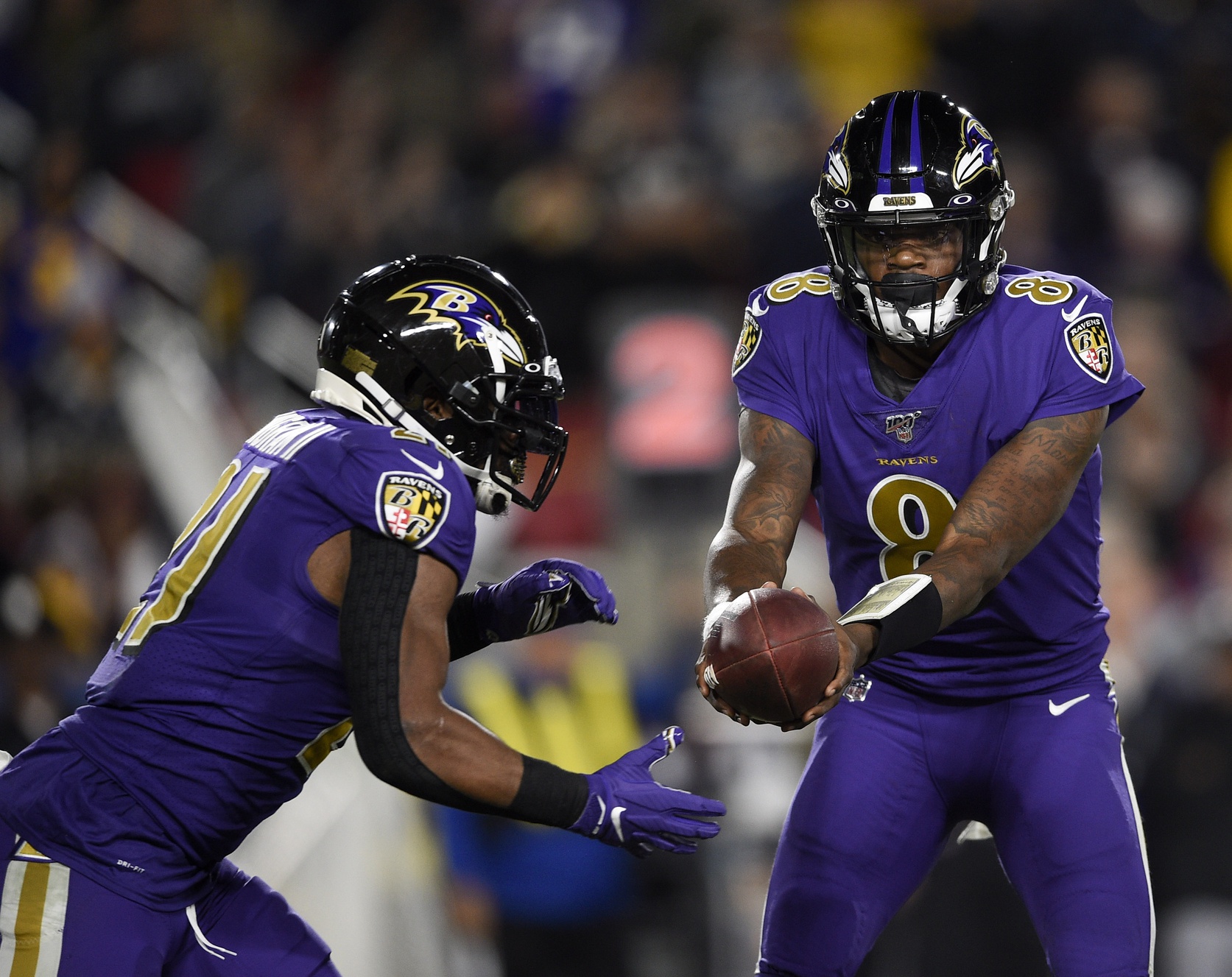 #6. The Buffalo Bills: The local team! Josh Allen has improved a lot from last year. But he has yet again shown that he can't win against playoff teams. They lost to Tennessee 42-16 and Kansas City 26-17. It's going to be interesting to see how he plays against Pittsburgh and Miami. If they don't win any of those games they're a one-and-done playoff team.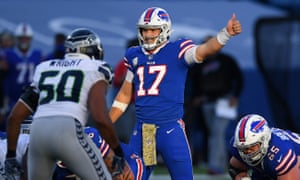 #7. The Arizona Cardinals: Kyler Murray has made major improvements from his rookie year but the one thing that concerning is his consistency. Trading for DeAndre Hopkins during the off-season has made a huge difference in this offense. Also their first-round pick Isaiah Simmons, intercepting Russell Wilson so they can set up that game-winning field goal in OT to beat the Seahawks. If they can be consistent they have a chance at winning their division.
#8.The Tennessee Titans:Ryan Tannehill and Derrick Henry have been absolutely killing it this year.  Derrick Henry is leading the league in rushing and at times during the game, he can just single-handedly take over a game and you can't stop him. When Derrick Henry somehow has an off night their passing offense is one of the best in the league. When you get the run game going then they start using the play-action this offense is almost impossible to stop. The biggest concern though is their defense because they are the worst third-down defense in the league. If their defense can get off the field and their offense keeps on doing what they're doing they will have a repeat performance of last year.
#9. The Green Bay Packers: The Packers look like the same old Packers from last year. Aaron Rodgers has been lighting it up this year with Davante Adams. Which is arguably the best wide receiver and quarterback duo in the NFL right now.  The biggest concern is that they can't win against playoff teams. Losing 38-10 against the Tampa Bay Buccaneers. if they can win against Tennessee in December they have a good chance of making the Super Bowl. 
#10. The New Orleans Saints: Drew Brees doesn't look like the same old Drew Brees but Alvin Kamara has been a huge security blanket for him.  without Michael Thomas, their passing offense isn't the same but when he comes back it's going to be one of the best in the league. The biggest concern to start defense because they've been giving up a lot of points putting pressure on Drew Brees and Alvin Kamara to put a lot of points on the board. If they can play better defense they can compete with Tampa Bay for the division they can go far into the playoffs.