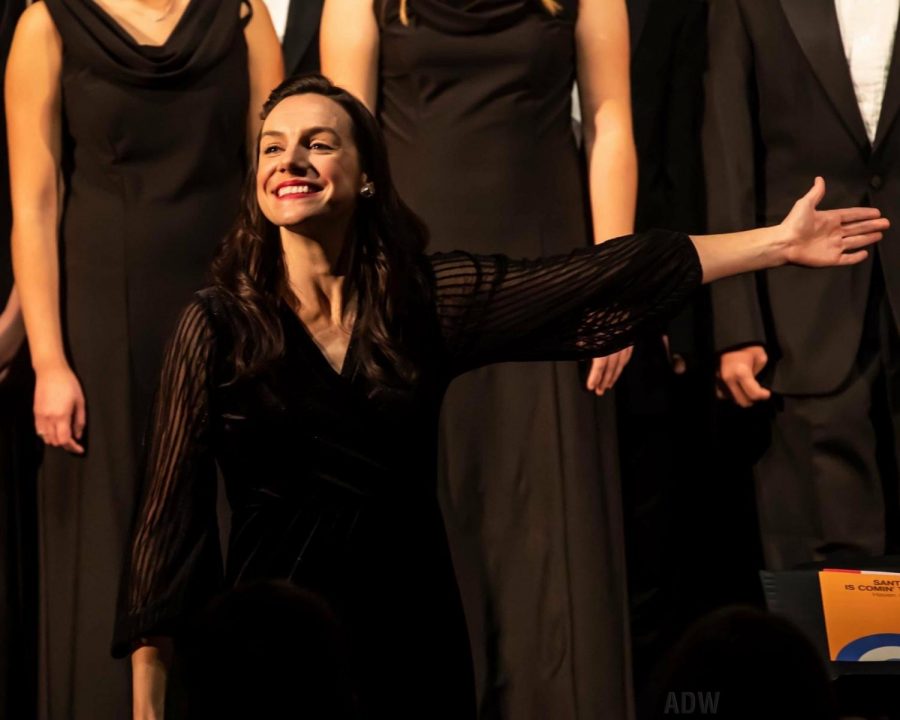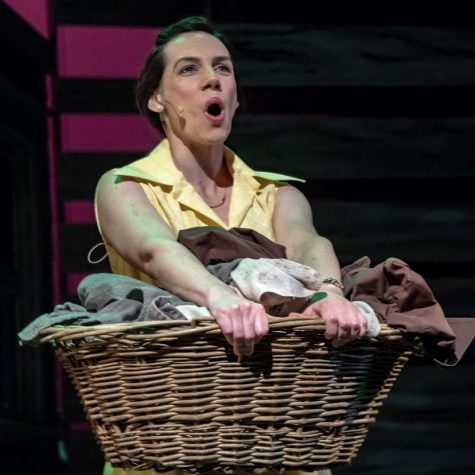 Miss Mellema is a teacher who many students are familiar with but not every student has a personal connection with her. I wanted to write a feature on her to familiarize more students with the type of choir teacher she is.
I had the opportunity to interview Miss Mellema about her experience teaching choir and the conversation turned into covering her job as well as covering other topics along the musical side of things.
On the subject of teaching in the Junior High compared to teaching in the High School, Mellema highlighted that the classes are different sizes and levels. She commented that while teaching in the Junior High it was harder to get to know each student individually.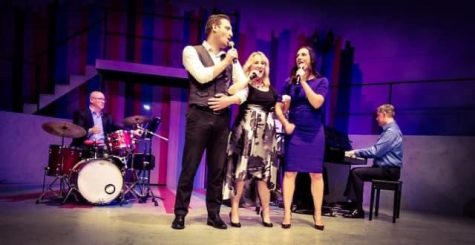 Mellema loves to connect with her students and she defines getting to see her students grow and learn as, "such a cool experience."
One reason why Mellema moved to teach in the High School was that she had started to work on the High School musicals and began forming relationships with the older students.
I knew that Mellema hadn't done a show in more than two years, so I asked her what she misses most about performing. After a while, she ended up pinpointing that she does miss connecting with the audience which is a cool thing that not a lot of people get to experience.
I also found it fitting to ask her if she had always had a knack for performing and she replied that she grew up in a musical family and she remembers telling her parents that she wanted to be a classical pianist.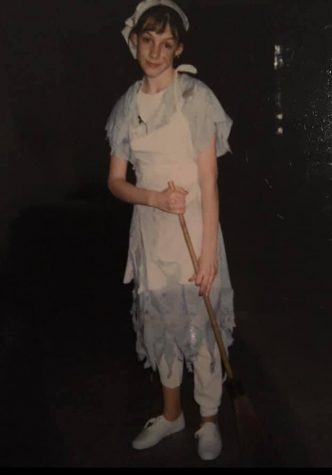 At that moment I thought to ask her about what instrument she would want to try that she hasn't tried before and Mellema said her plan is to play the cello when she retires. She goes on to say that she was bad at playing other string instruments but for some reason she thinks she will be better at the cello.
By the end of the conversation I was very surprised to hear that Mellema listens to heavy metal music. It is crazy to imagine a piano playing choir conductor listening to metal music for fun.