Review on The City of the Dead by James Patterson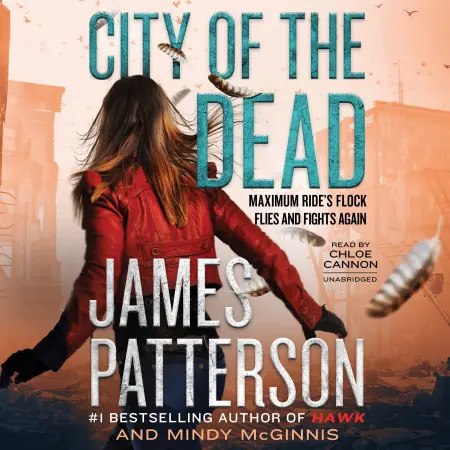 I highly suggest that you read the book the City of the Dead by James Patterson
The book is a dystopian story based on a girl named Hawk who is 15 years old and is a hybrid that her parents abandoned at birth, but her parents made the excellent choice of coming back into her life many years later. 
Hawk's mom Maximum Ride is famous for protecting others as a hybrid. After Hawk's parents came back into her life, they made the decision to leave again. 
But this time they left her having to take her mom's place on the council to make sure that the hybrid gets a say in life. Yet, most of the people that she has to work with dislike hybrids.
Throughout the story, Hawk faces 2 main problems. The fact that there is a disease that is spreading and that there are creatures that Hawk and the council are unaware of. 
Because of the disease that is spreading, Hawk feels the need to protect the younger hybrids that she spent many years with while she was growing up.
The so-called spreading disease is being blamed on the hybrids because people think they are carrying it. Even though people suspect the hybrids of transmitting the disease, they are not at fault.
Since the hybrids are being blamed for said disease, Hawk is being targeted by the people in the city and outside the city. 
This book is the second book in a series, but when you start reading it you notice that it really doesn't connect to the first book. Before this series was released, Patterson wrote a different series about Hawk's mom. The series is called Maximum Ride.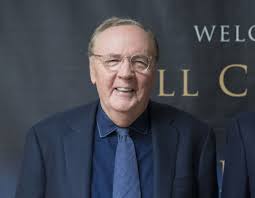 Also if you haven't read a book by James Patterson, you definitely should. He uses a specific technique called 'hook and hang'. This technique is where you start with action throughout the story and end the story with a cliffhanger. He does this so people get hooked and end up wanting to read whatever comes next. 
Patterson writes his books with shorter chapters, but they are filled with so much detail, you won't be able to put this book down.
Leave a Comment