Burrville Cider Mill Review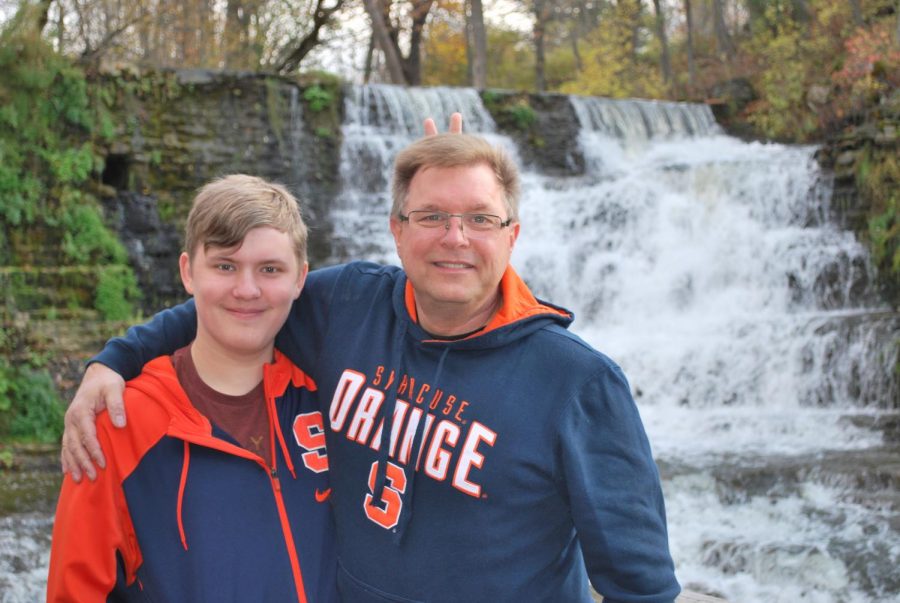 With the fall season comes many traditions and sights,  Halloween, Thanksgiving, amber leaves and most importantly, apple cider. There are several stores/locations that sell apple cider such as the Apple Farm but there is one that stands out from the rest, the Burrville Cider Mill in Watertown NY. It opens in time for Labor Day and closes around Thanksgiving. 
Its doors are open from 9am-7pm, 7 days a week
Burrville features a wide array of goods from freshly made cider donuts to homemade fudge and the main star of the mill, the apple cider. With a crisp taste and the perfect balance of sweet and sour Burrville cider easily tops all other ciders out there. They also have different sizes of cider ranging from small bottles to full gallon jugs and while waiting in line, you can try the sample cups of cider to decide if you want some or not.
Cider and food aren't the only things that Burrville provides, there are also pumpkins of various sizes, homemade accessories and souvenirs such as magnets, jams and honey to bring home with you.
The cider mill also features a beautiful waterfall that brings a pleasant atmosphere along with the smell of cider and apples. If you're feeling adventurous you can climb a ledge to get to the top of the waterfall for a great view but you aren't actually allowed up there so I wouldn't advise doing this. 
If you do intend to make the trip up there I would recommend bringing a cooler and lots of ice as it is about a two hour drive. On your way up you might see some smaller streams and waterfalls along the way. While you're in Watertown you might as well stop at Jreck Subs and Art's Jug for great pizza and subs. If neither of these seem interesting, you could always visit the Crystal Restaurant for great sandwiches, wraps, burgers and salads at fairly low prices.