March 29, 2019
To deal with stress, we will now offer a series of therapies and massages to people that need them. Therapies...
Top 3 Books for Leisure Reading
December 20, 2018
Last year I was interviewed for the paper because of my goal to read over one hundred books. I'm glad...
December 20, 2018
John Daly: Not only does he wear some great outfits, but he is also quite the partier on and off...

Loading ...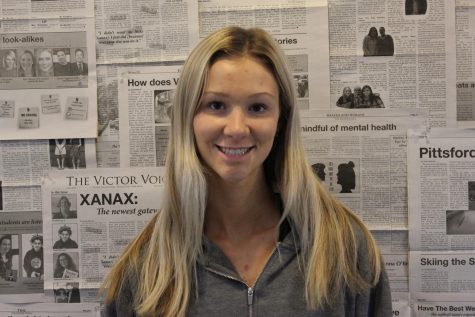 Adrienne Cushman
Staff Writer
My name is Adrienne, I am a senior just starting my second year here at Victor. I like to be with my friends and ski in the winter. I aspire to study pre-vet in college, and hope to write stories about...
https://mobile.twitter.com/home