Here is our latest episode, featuring an interview with Mary Poppins herself, Katie McCombs.
Danny sits down with our new anchor Brynne, and we see features on Basketball and Therapy Dogs.

Loading ...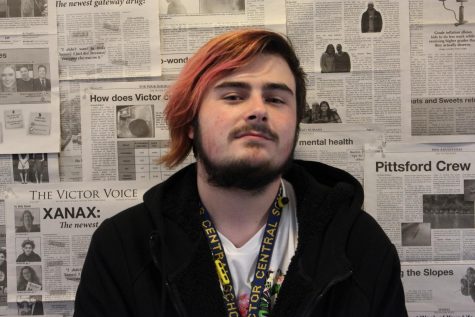 Jamie Reynolds
Staff Writer
Hi, I'm Jamie, and I am a 18 year old student at Victor. I am an advocate for equal rights which is the short hand way of saying I am a good person. I identify as a Non-Binary/Gender Non Conforming (GNC) ...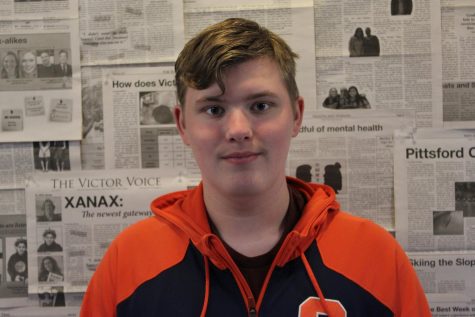 Logan Palmer
Staff Writer
My name is Logan Palmer and I love reading books, playing video games, eating food and annoying my sister. I'm in 10th grade and I love science/chemistry.
https://mobile.instagram.com/home