4 Christmas Classics to Watch this Holiday Season
Classic movies make us feel nostalgic and help take our minds off of the stresses of our everyday lives. Christmas classics are no different. These four movies will take you back in time, make you laugh, and bring you some holiday cheer.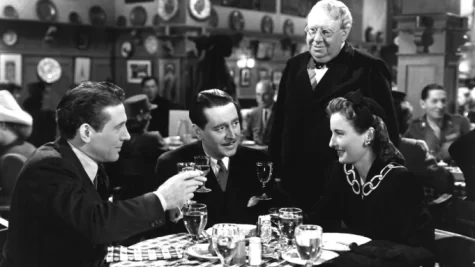 Christmas in Connecticut (1945)
Elizabeth Lane (Barbara Stanwyck) is a columnist who writes about housekeeping, cooking and her husband, baby, and giant house in Connecticut. In reality, she is a single woman who lives in an apartment in the city. When her boss, Alexander Yardley (Sydney Greenstreet) suggests she take in war veteran Jefferson Jones (Dennis Morgan) for Christmas, she must quickly acquire a fake husband, a house in the country and a baby that isn't her own. But can she fool the two into thinking she is the perfect homemaker she claims to be?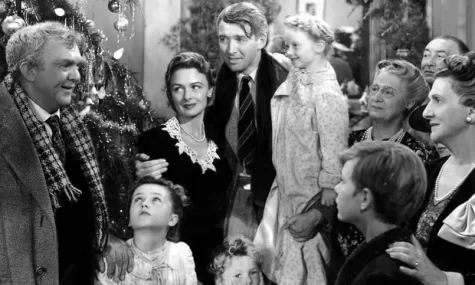 It's a Wonderful Life (1946)
This movie has become a Christmas day tradition for many, as it airs on repeat. The story follows George Bailey (James Stewart), a bank owner who is having financial troubles. After he contemplates taking is life on Christmas Eve, George is met by his guardian angel, Clarence (Henry Travers) who shows him what it would be like if he was never born. This inspiring movie tells the tale of hope and friendship even when things get hard and shows how the holidays are the times when everyone comes together.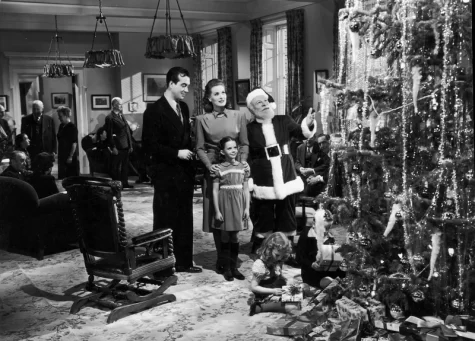 Miracle on 34th Street (1947)
While planning the Macy's Thanksgiving Day Parade, busy Macy's worker Doris Walker (Maureen O'Hara) meets Mr. Kringle (Edmund Gwenn), a nice older man who becomes the Macy's Santa Claus–who also happens to believe he's the real Santa Claus. Doris' daughter Susan (Natalie Wood) has always been taught not to believe in fairy tales and Santa Clause. But soon Mr. Kringle befriends Doris and her daughter, teaching them important life lessons along the way. When he is on trial for lunacy, the mother and daughter must decide if they believe in him or not. This sweet classic has a simple message: believe.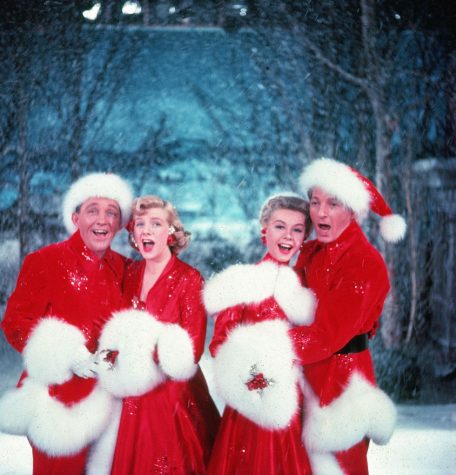 White Christmas (1954)
This timeless Christmas movie follows Bob Wallace (Bing Crosby) and Phil Davis (Danny Kaye) as they leave the army and become a successful singing duo. Along the way, they meet two other singing sisters named Betty (Vera-Ellen) and Judy Haynes (Rosemary Clooney). Together they put on a show at the inn of Bob and Phil's former army general, in order to save his business. Complete with dancing, singing, and many funny and heartwarming scenes, White Christmas is a must watch.
Leave a Comment