What To Wear In The Winter
We all have scrolled through our For You Page and seen the thousands of fashion trends, but not all of them work in today's reality. Here are some cute but cozy fashion ideas for your winter this year. 
Puffy Coats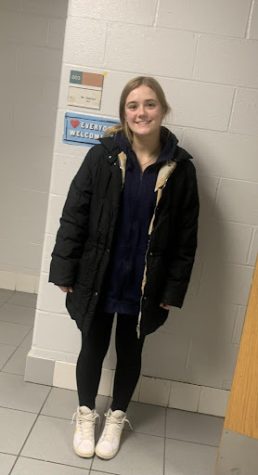 When most people think of Winter Fashion trends, the first thing that usually comes to mind is keeping warm. Good thing puffer jackets and vests are still in style. These add a sense of sophistication and practicality to any look. Many people have been pairing these with any sweater, long-sleeve, or sweatshirt of their choice.
Oversized Jeans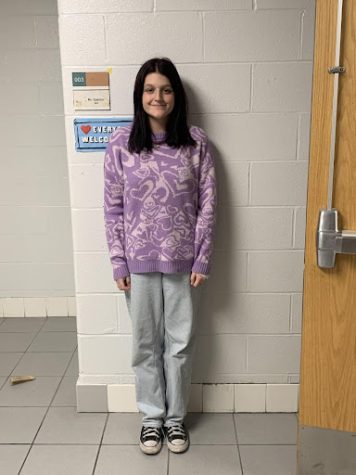 In 2022, baggy has become the new skinny: the baggier the better. For bottoms, you'll want any baggy denim including wide-leg jeans, flare jeans, or ripped jeans. Around Victor specifically, we have seen many people styling them with crop tops or oversized sweaters.
Chunky Sweaters                                                          
Every year we see a consistent spread of oversized and chunky sweaters. Thankfully, these will never get old. We've seen many students incorporating this trend with leggings, jeans, or even sweatpants. The benefit of wearing sweaters is that you can be comfortable yet always cozy.                                                                                           
Accessories and Shoes                  
We've seen the trend of headphones have its comeback in the summer of 2022, but now it's time to turn this trend cozy. Earmuffs and beanies are back as staples this winters. Thankfully these style ideas are keeping us bundled up but adding a cuter edge to winter outfits. The impact of miniature Uggs has practically blown up social media. Many people pair this comfortable shoe with oversized jeans or leggings. 
Even though Winter Fashion has evolved significantly over the years, the staples and basics will always be in style.