Adrian Hale's Approach to Rochester Schooling
At Victor, students learn only about 20 minutes away from Rochester. Despite this, Rochester City School District could not be more different. In 2017, the district had a graduation rate of only 52%. The source of the district's failure is a controversial topic tangled in a messy web of bureaucracy. According to Democrat & Chronicle, poverty, trauma, and racism plague the district, causing failure at all levels.
However, leaders in Rochester have not given up on the district. There are numerous faces associated with change in the city, and Adrian Hale is among the most prominent. Adrian Hale currently works as the Director of Economic & Community Development at Foundry, a company focused on utilizing the power of decentralized digital infrastructure to improve communities, and previously served on the Greater Rochester Chamber of Commerce in a similar economic development role.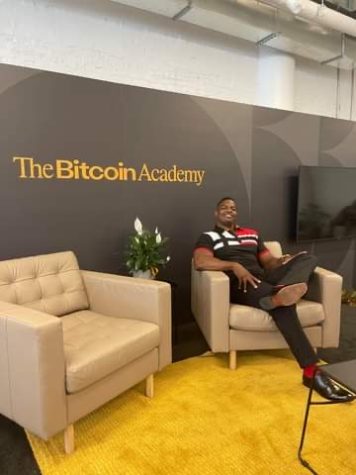 Looking to learn more about economic development in Rochester, I interviewed Adrian Hale about his work. Growing up in Northeast Rochester, he was constantly exposed to the tragedies that still surround the Rochester City School District today. Hale saw this system and wanted to change it, opting to study politics and government at Yale to do so: "Politics are a means to create change… I knew I needed to equip myself to encounter some of the brightest minds with the brightest ideas." 
As Rochester Chamber's Director of Economic Development, Hale's job primarily involved working to improve his community through economic development programs. Although Hale's work is interdisciplinary in nature, his top priority has always been Rochester's education system and antiracism: "Starting in one of the worst school districts in the country, I saw the consequences of a failing school district. I want to create a school district that meets the needs of its people." 
Today, Hale's work involves a combination of outreach, speeches, workshops, consulting, committee work, all while managing a portfolio of efforts that he is directly responsible for. Hale hopes to improve Rochester's education through the integration of STEM – science, technology, engineering, and mathematics – courses and programs in schools. In 2017, less than 10 percent of students at Rochester's School 41 were deemed proficient in math or English according to the New York Regents examination results.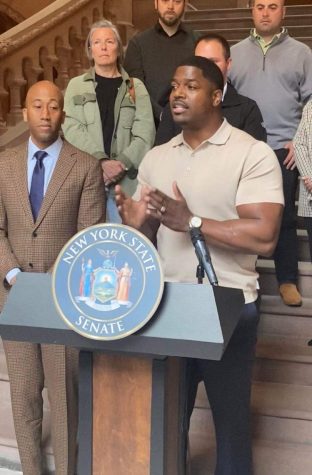 As a part of the solution, Hale is developing a cryptocurrency course to educate students about the digital future and creating a "mining engineer fellowship" that leads to jobs in the digital currency industry. Hale is also leading an effort for Foundry to adopt a fourth-grade class to improve their math skills, hoping to improve performance on state-mandated assessments. "We want to show that the innovation around inner cities needs to be around STEM," said Hale. 
Hale hopes to continue to educate and form a community of politically-prepared citizens. I concluded by asking if he had any advice for aspiring students hoping to study political science as he did years ago:
"You should identify your policy passion… Politics for the sake of politics is no good. You need to figure out what gets you riled up."