Insider of the Victor Cares Club
Cares Club is a student run organization that gets forgotten and overlooked in our Victor Community. Being at Victor, I will say that this club is hands down one of the most important clubs in terms of community service and giving back to our peers.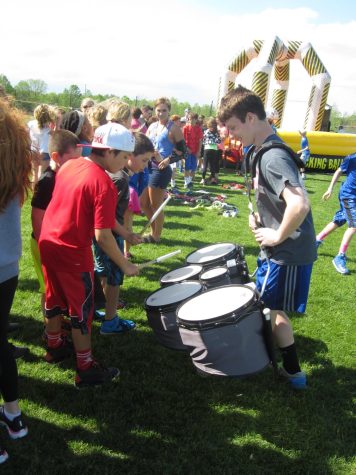 Being a student run program we have sections of leaders that have important roles such as presidents and also chair leaders. 
Being one of the Presidents of the cares club my senior year, I have tons of responsibilities and also accomplishments that I am proud of. I know that everything I do is for a good cause regardless if it's food donations, packing snack bags, or setting up the carnival.
My co-presidents Kylie Bickert and Lily Williams also share most of the responsibilities with me, such as recruiting, or spending hours getting bags ready while stapling the numbers to the outside (getting ready for snack packs.)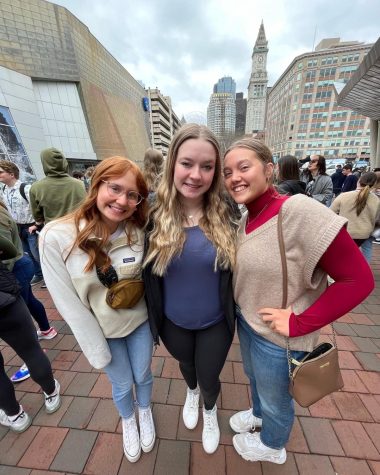 Although, people assume that our food is mostly donations for snack packs, but in reality most of the food comes from the advisors and the presidents pockets. This includes countless trips to BJ's and Wegmans to make sure we have enough food to support the 210 families in our Victor community that are seeking help. 
That is not our only struggle though, as a matter of fact, we struggle with gaining consistent volunteers, and publicity. Although it might seem like ten people may be enough to run a club, it takes almost 200 students to run a successful carnival that is usually held in May. 
As a message from all of us over in Cares Club: Support Cares Club, go talk to Mrs. McManis (the advisor) anytime you want & come to the snack packs even when we have off of school, including holidays such as MLK Jr. Day, all of our week long breaks, Thanksgiving, etc. 
On May 16th, 2023 from 3:30pm-6:30pm the Victor Cares Carnival will be held on the JV soccer field. We are very excited to announce that it will finally be returned to its original pre-Covid carnival, with blowups, prizes, dunk tanks, food, and games! Tickets are on sale right now and will be until the day of the carnival. All profits made will be split into three things: a reserve fund for next year's carnival, money for extra food for snack packs and the rest of it goes to Val in May!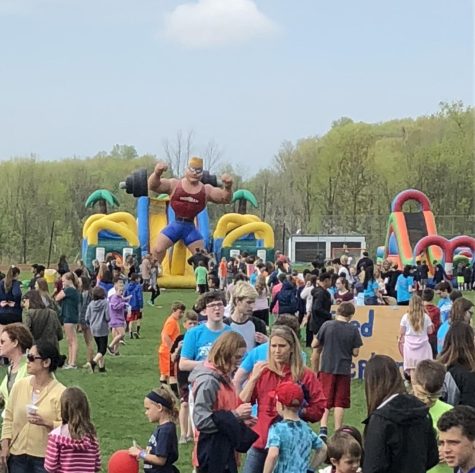 Leave a Comment