Pastel Bakery – A Short and Sweet Walk Away
If you are looking for a cafe that gives you a small town feel but is also modern and well established, then Pastel bakery & cafe is the place for you. Pastel is located in the Village of Victor (31 W Main St, Victor, NY 14564),  the heart of our town, that offers the perfect and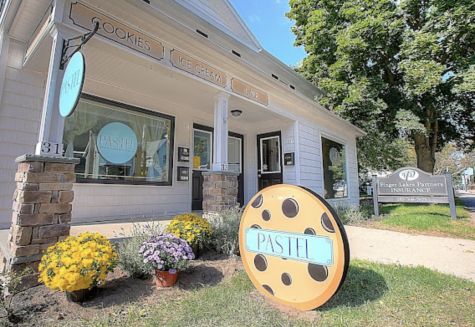 safe walking distance for students who want a sweet pick-me-up after school.
 Pastel has a very friendly and welcoming environment and even though it's a small building, it can be easily seen that it has a big heart. All of the employees are extremely friendly and wear casual attire but still have an overall professional feel which provides a sense of comfort. 
In the way of food selections most options are cookies, but they also offer other baked goods such as cakes and brownies. There is a large variety of cookies but each one has incredible flavor and consistency that will make you drool and want to go back for more. As for price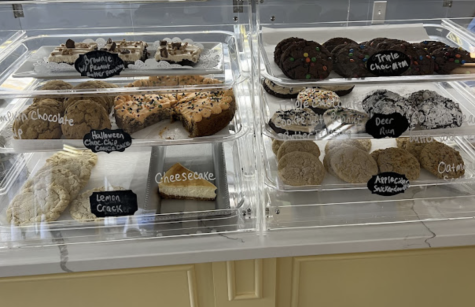 point you can get two, relatively big, high quality, baked from scratch, and made with love cookies for $5, which anyone would consider a steal.
Leave a Comment